PRESS BRAKE NYLON DIES PROMECAM (EURO)
Hereby you can find our standard press brake nylon dies of Promecam (EURO) tool system with various active angle.


Installation examples: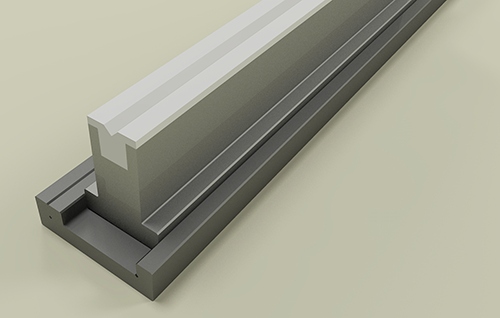 Holder PND-001H-003H with nylon insert PNI-010-012


For any standard or special dies, modification and bending possibilities please

contact us

. We will be glad to provide any support.