Hereby you can find our standard press brake punches of Promecam (EURO) tool system for radius bending with the possibility to choose the necessary radius for upper tool up to R50.


Installation examples: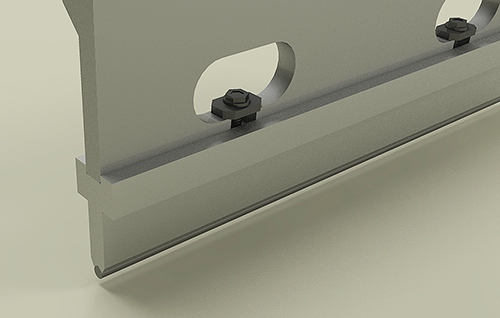 Holder PRP-006H/PRP-007H with inserts holder PRI-009 and radius insert PRI-010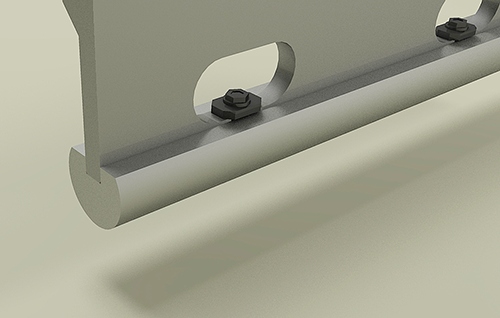 Holder PRP-006H/PRP-007H with radius insert PRI-011-PRI-013


For any standard or special punches, modification and bending possibilities please

contact us

. We will be glad to provide any support.
Promecam or European system - is the most popular and economic clamping system for main manufacturers and models of press brakes with advantages of use for low and medium tonnage together with rich production line of tools for standard and special geometries. The main machines which are in use with Promecam tool system : Amada, all main Italian manufacturers (Gasparini, Salvagnini, Euromac, Colgar, Vimercati, Schiavi, GADE), all main Turkish manufacturers and in general in all asian press brakes. Machines with other tooling systems could be equipped with the adapters to use Promecam tools. We also are specialized to give the correct and equal analogues of our bending tools according to the production line and codes of any other manufacturer or original tooling codes.